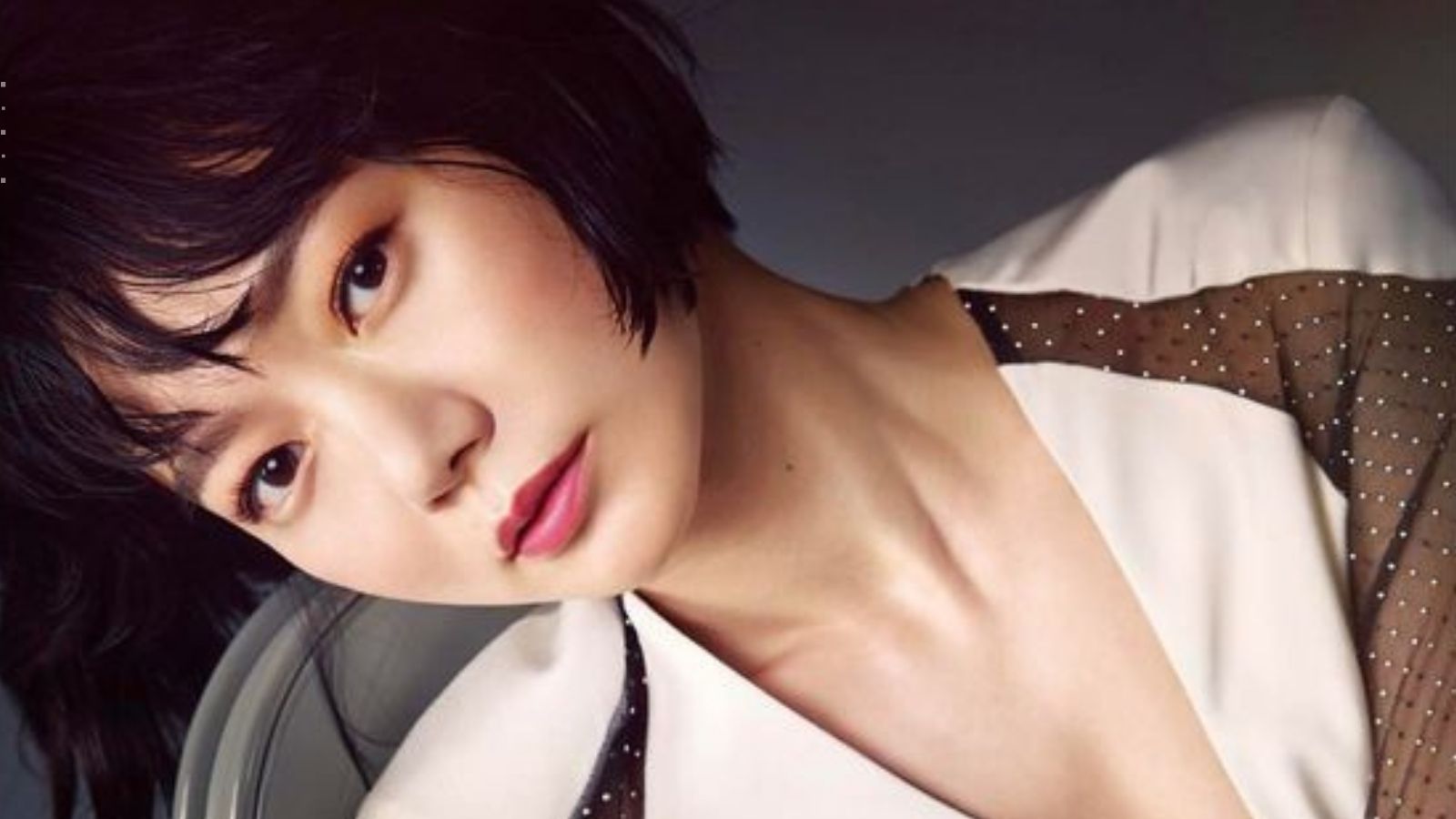 Bae Doona dalam "The Silent Sea" (sumber: Den of Geek)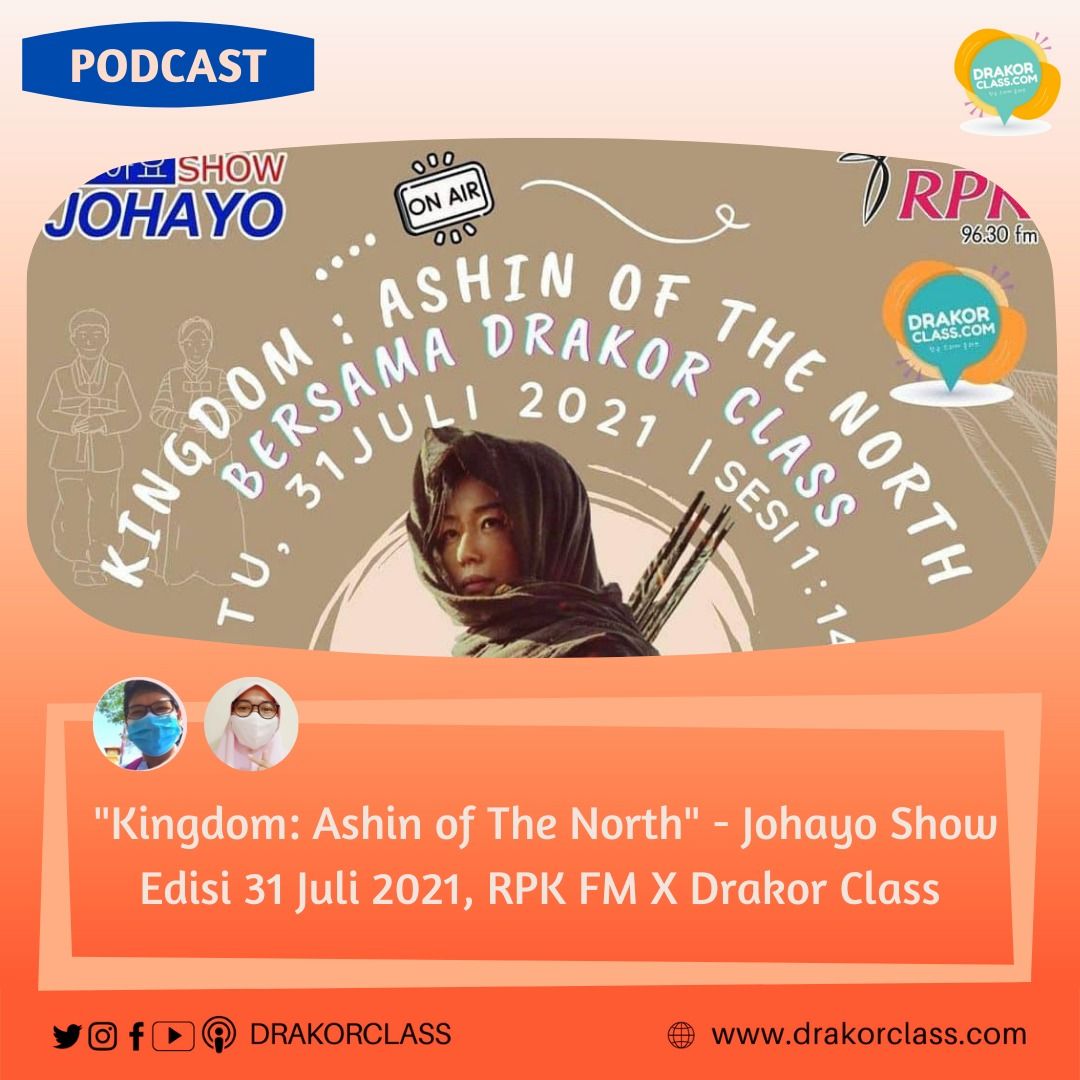 Pada tanggal 31 Juli 2021 lalu Rijo dan Lendy dari Drakor Class membahas "Kingdom: Ashin of the North" di "Johayo Show" radio RPK 96.30 FM Jakarta.
Bagaimana antusiasmen penonton, alur cerita, dan fakta sejarah dari sidequel "Kingdom" ini?
Simak terus tulisan berikut.